As the industrial center of Northeast Georgia, Elbert County is a prosperous community boasting an economy that is rock solid – the area's granite monument production accounts for one-third of total production nationwide. In fact, Elberton, the county seat, is known as ″The Granite Capital of the World!″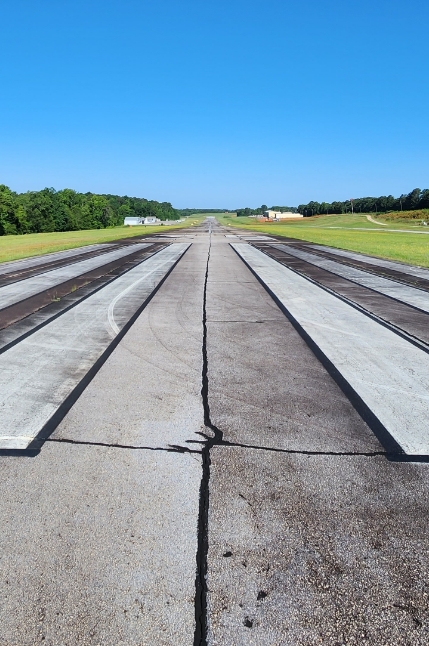 About the Area
Elbert County was established in 1790 when it was divided from Wilkes County. Lying along the border with South Carolina, Elbert County is situated on 374 square miles of rolling hills, and is bound on three sides by five other counties: Hart, Lincoln, Madison, Oglethorpe, and Wilkes.
Elbert County has a population of more than 19,000 people who enjoy the various attractions for which the county is known: granite buildings, statues and monuments, colonial homes, Arrowhead Pointe Golf Course, Richard B. Russell and Clark's Hill lakes, Bobby Brown Park and, of course, the 20,000-seat Granite Bowl, home of the Elbert County Blue Devils.
Upcoming Events
Dec. 7

Commissioner Work Session 5:00pm

Dec. 11

Commissioner Public Hearing 5:15pm

Dec. 11

Commissioner Regular Meeting 5:30pm

Dec.
25-26

Office Closed for Christmas

Dec. 28

Planning and Zoning Public Hearing 5:00pm
Please explore this website for the wealth of information you will find, including important links and documents you may need as a resident, business, or visitor to Elbert County.
Clerk of the Court

706-283-2005

Elections/Voter Registration

706-283-2012

County Administrator

706-283-2000

Fire Department (non-emergency)

706-283-4256

Solid Waste/Recycling

706-283-1505

County Clerk

706-283-2000

Magistrate Court

706-283-2016

Tax Assessor

706-283-2008

Chief Financial Officer

706-283-2000

Probate Court

706-283-2016

Tax Commissioner

706-283-2018

Community Development & Code Enforcement

706-213-1000

Road Department

706-283-2030